ED HOWARD MAZDA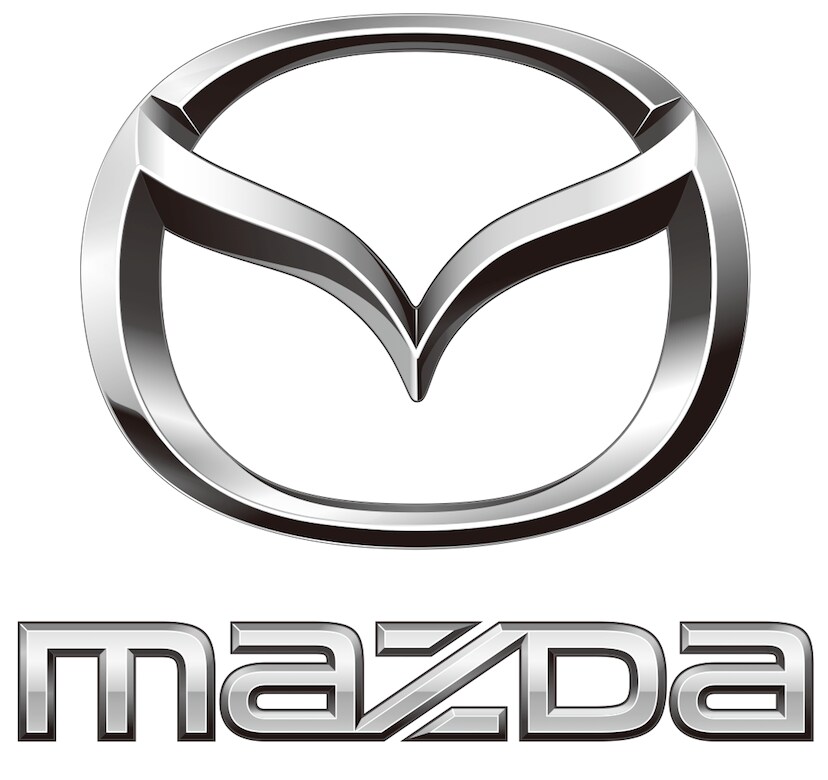 Dear Valued Customer:
 
As you are aware, the current novel coronavirus (COVID-19) situation has impacted many of our neighbors here in Florida. It is something Ed Howard Mazda is taking seriously, as our company is committed to protecting the safety and health of our customers and team members.
 
By following guidelines set forth by health and community officials, Ed Howard Mazda has taken several steps to ensure the health and safety of our visitors.
 
Ed Howard Mazda has always emphasized the daily cleanliness and full maintenance of our facility. However, we have now taken extra precautions to clean and sanitize each department with an industrial strength disinfectant on a more frequent basis. As always, there is hand sanitizer in our dealership. Each step taken is to prevent the spread of any virus, germ, bacteria or illness.
 
We are also focused on ensuring that our team members remain healthy and have instructed all Ed Howard Mazda employees to take precautionary health measures, including frequent hand washing, social distancing, staying home when sick and pausing all non-essential work travel.
 
Our knowledgeable teammates can arrange test-drives and demonstrations delivered to your location if you would like to get behind the wheel before making a purchase decision. Every vehicle is cleaned and sanitized before and after each test drive.

Again, Ed Howard Mazda genuinely values and cares about our customers and teammates. We are committed to helping you with your automotive needs and will be there every step of the way. Thank you.
Wishing you the best of health.
 Most Sincerely,
ED HOWARD
 Ed Howard Mazda
Sarasota, FL
Make an Inquiry