Auto Maintenance at the Ed Howard Mazda Service Center
Ed Howard Mazda is more than ready to take on the multitude of maintenance that your car may need throughout its lifespan. Whether it's a routine oil change or an unexpected repair, our service center can provide the top-notch service that you're looking for.
This service center is here to make the cars we sell stay on the road. After all, even newer models require specific, regimented upkeep to maintain their ideal performance levels. And investing in this routine maintenance can pay off in longer term reliability later on!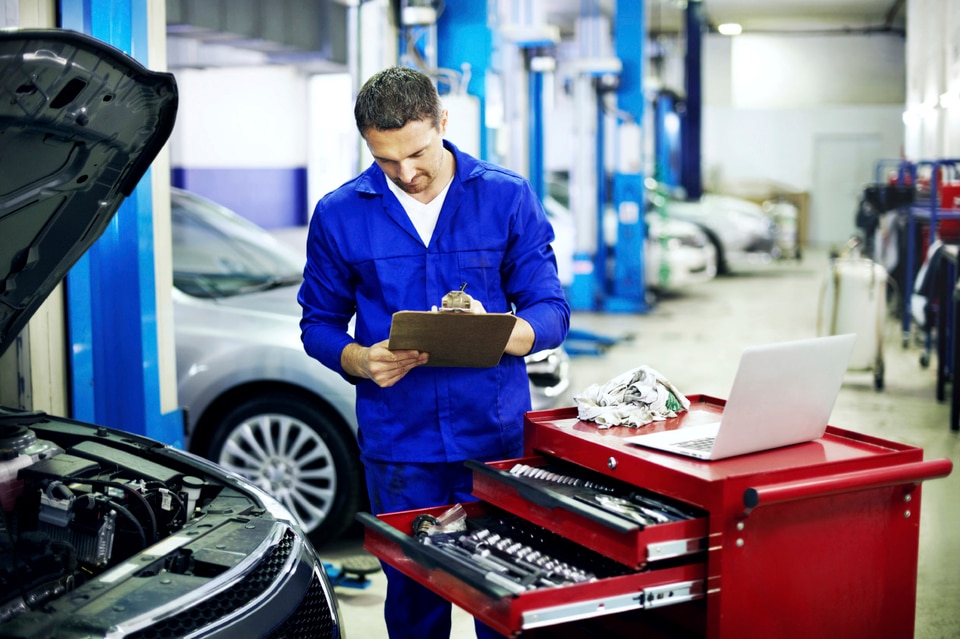 What Sets Us Apart?
There's a lot that sets apart the service center at Ed Howard Mazda. From the caliber of our staff to the quality of our services, we believe we can provide a better auto maintenance experience to local drivers near Sarasota and Lakewood Ranch.
Mazda Certified: Many auto shops in the local area around Bradenton aren't affiliated with any one manufacturer. Instead, they provide generalized maintenance that can be applied to a wide variety of models. Ed Howard Mazda, on the other hand, is specifically certified to provide official Mazda scheduled maintenance and warranty-covered repairs.
Qualified Staff: Our technicians are highly skilled experts in the field of automotive repairs and maintenance. We go out of our way to seek out the best candidates with the highest qualifications. Our service center team is also trained in the specifics of Mazda-specific maintenance. Plus, our staff of service advisors has the knowledge to help you make smart decisions about your car's maintenance and upkeep.
Well-Equipped Facility: Our facility has the proper tools and hardware for modern auto maintenance. You can be confident that we're getting the job done right with the proper tools.
Commitment to Quality: At the end of the day, we just want to do good work. Our team never does a job halfway -- we make sure every aspect of every service is taken care of the highest degree of quality.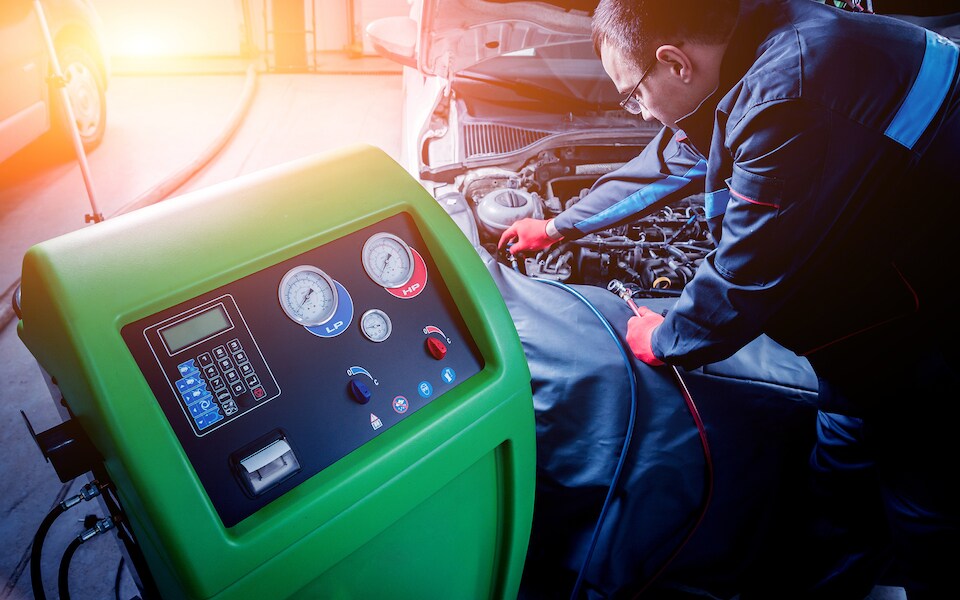 Why is Regular Maintenance Important?
Routine maintenance is comprised of services that are designed to address the natural wear and tear that your vehicle will encounter. Mazda itself has kept track of the mileage intervals for recommended maintenance across its entire model lineup. Sticking to these intervals can prevent parts like brakes, batteries, and more from failing and causing more significant problems.
Schedule an Appointment Online
At Ed Howard Mazda, making a convenient experience for our customers is just as important as providing quality services. That's why we give you the ability to choose your appointment dates and times for yourself. Work through our online scheduling portal and you can select available time slots that fit your busy schedule.
Take Advantage of a Wide Array of Other Helpful Services
There's much more than just auto maintenance available at Ed Howard Mazda. Our dealership serves up a great mix of New and used cars along with the financing support to help you make a great deal on your next lease or purchase. visit us near Venice, FL and North Point or give us a call to start your conversation!